CDC Toolkit Helps Promote Confidence in COVID-19 Vaccination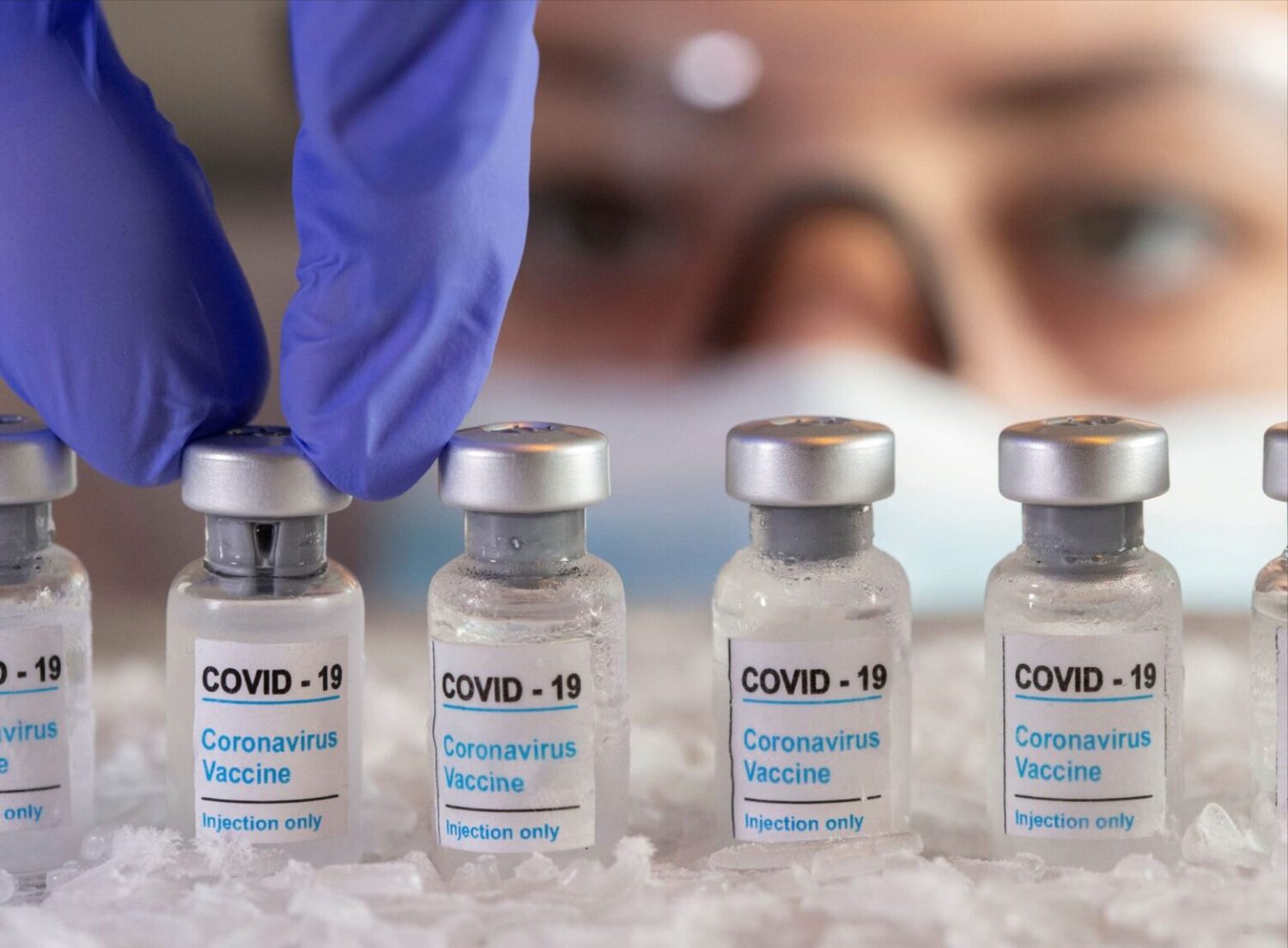 The Centers for Disease Control and Prevention (CDC) has created a new toolkit for long-term care facilities to help them build COVID-19 vaccine confidence among staff and residents. This resource outlines the importance of the COVID-19 vaccine in long-term care, provides strategies for encouraging vaccination, and includes tools a facility may use to monitor vaccine side effects.
The toolkit also includes guidance on preparing staff and residents for COVID-19 vaccination, vaccine safety monitoring and reporting tips, and communication templates including social media that can be used with residents and families.
According to the CDC, long-term care administrators and clinical leadership should track vaccination coverage in their facilities and adjust communication with residents and staff accordingly. Specifically, the agency suggests that facilities:
Establish a process to record the COVID-19 vaccination status of all residents and staff members, including contract, temporary, and unpaid workers throughout the program rollout.
Talk to staff and residents/families to discover why they may be declining vaccination and tailor any educational messages accordingly.
Review data periodically to identify unvaccinated staff and residents and follow up with them and/or their families as the vaccination program continues.
Adjust vaccination promotion strategies to reach unvaccinated staff and residents based on feedback and uptake.
Based on recommendations from the Advisory Committee on Immunization Practices (ACIP), an independent panel of medical and public health experts, CDC recommended that healthcare personnel and residents be among those offered the first doses of the COVID-19 vaccine. The agency defines personnel as all paid and unpaid persons serving in facilities who have the potential for direct or indirect exposure to patients or infectious materials.
In a recent statement, CDC said, "Receiving a COVID-19 vaccine is an important step to prevent getting sick with the COVID-19 disease. The decision to get vaccinated protects more than just an individual's health. It can also help protect coworkers, residents, families, and communities. Vaccination is an important tool to help stop the pandemic. However, it remains critical that all staff and residents continue to follow current COVID-19 infection prevention and control guidance to protect themselves and others."
Click here to read more.