CDC, FDA Recommend Resuming Janssen/J&J Vaccine Administration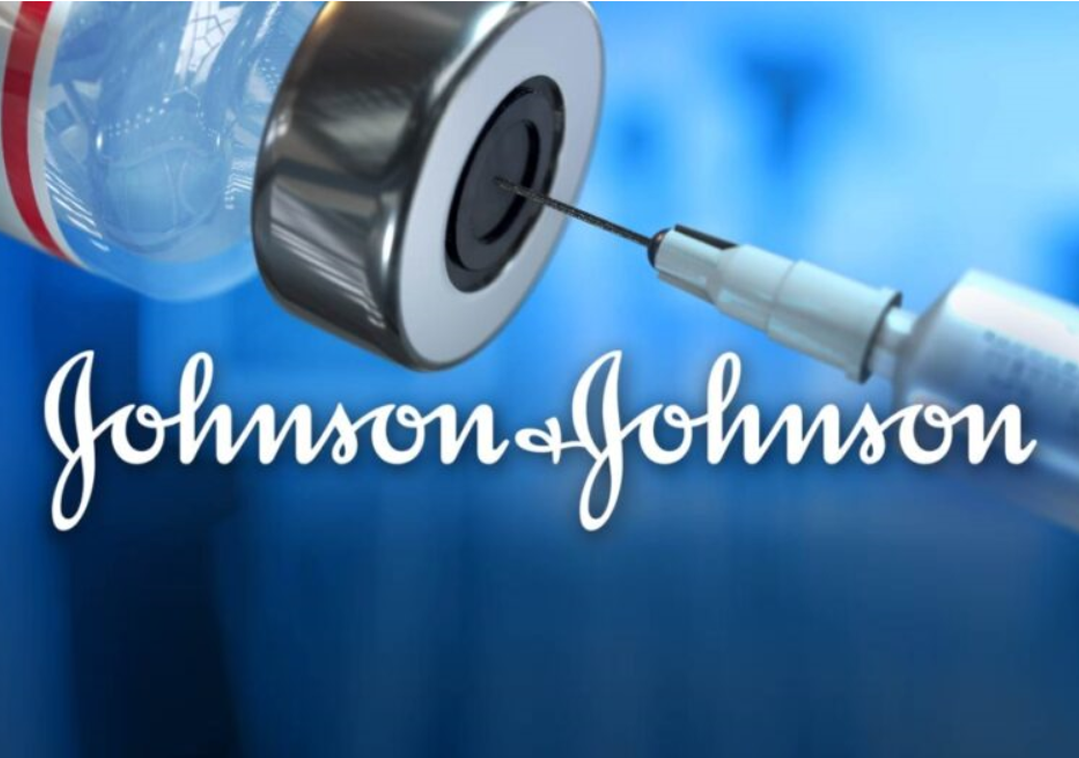 Administration of the Janssen/Johnson & Johnson COVID-19 vaccine may resume, according to the Centers for Disease Control and Prevention (CDC) and U.S. Food and Drug Administration. The CDC states, "A review of all available data at this time shows that the J&J COVID-19 vaccine's known and potential benefits outweigh its known and potential risks for those recommended to receive it."
CDC and FDA put a pause on Janssen/J&J vaccine use after reports of thrombosis with thrombocytopenia syndrome (TTS)involving blood clots with low platelets. Nearly all reports of TTS (amounting to about one in a million) have been in adult women younger than age 50. This issue has not been reported among older adults.
The pause gave experts the necessary time to review all available data and conduct a risk-benefit analysis around the use of this vaccine. CDC suggests making women in the high-risk group aware of the rare risk of blood clots with low platelets after vaccination and that other COVID-19 vaccines are available without this known risk.
To allay concerns about this rare reaction, the agency just issued a health alert that provides guidance on identifying and treating patients who present with thrombosis or thrombocytopenia after COVID vaccination. It provides specific recommendations for clinicians, public health officials, and the general public.
Click here to read more.