CDC and FDA Pause Janssen/J&J Vaccine Use: What You Need to Know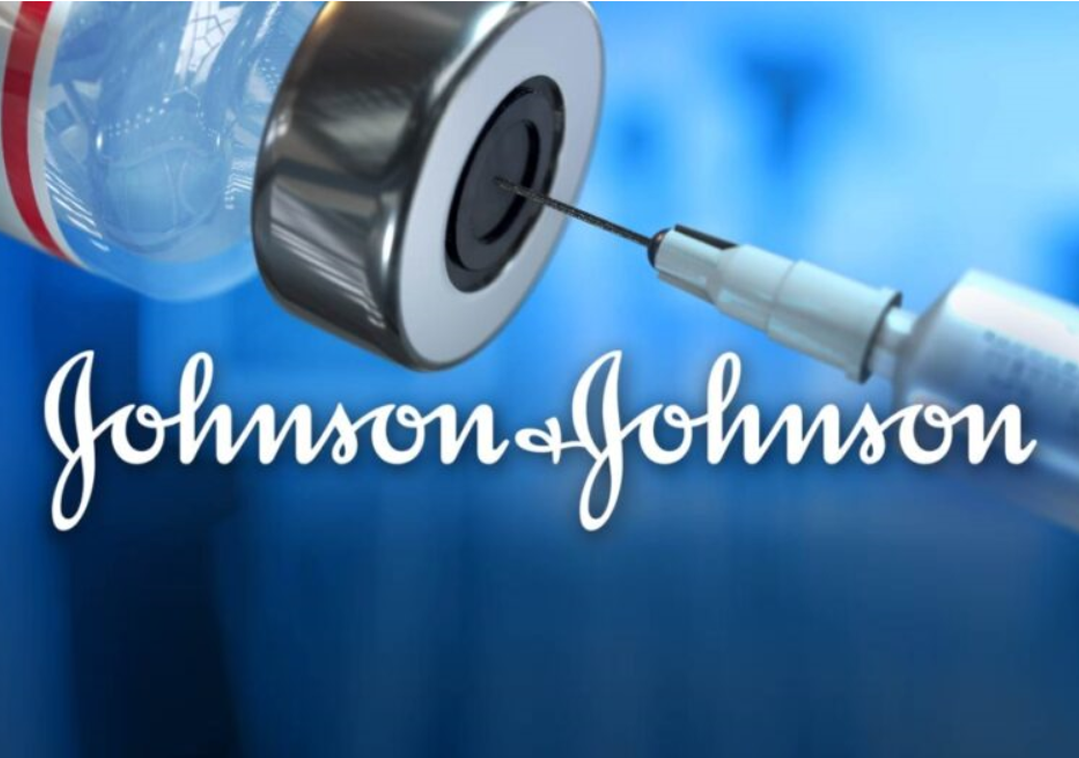 UPDATE (April 15, 2021):  Late yesterday, an advisory panel to the Centers for Disease Control and Prevention declined to make a recommendation about whether Janssen/J&J's COVID-19 vaccine should continue to be used in the United States. Expert advisers said they need more time and data to determine whether the shot is linked to rare blood-clotting issues. The delay means the pause in Janssen/J&J's vaccine rollout could last at least another 7 to 10 days.
The U.S. Centers for Disease Control and Prevention (CDC) and Food and Drug Administration (FDA) issued a joint statement recommending a pause in the use of the Janssen/Johnson & Johnson (J&J) COVID-19 vaccine. This action was taken "out of an abundance of caution" after 6 reported U.S. cases of a rare and severe type of blood clot in women between the ages of 18 and 48 after receiving that specific vaccine. FDA and CDC stressed that these adverse events appear to be extremely rare. Of the more than 8.6 million doses of the Janssen/J&J vaccine administered, there have been very few safety issues.
The use of heparin, an anticoagulant drug, has proven to be dangerous and potentially fatal in patients who experience this reaction. The CDC and FDA issued this pause to provide time to educate health care practitioners on appropriate treatment for patients experiencing this side effect.
"This is important, in part, to ensure that the health care provider community is aware of the potential for these adverse events and can plan for proper recognition and management due to the unique treatment required with this type of blood clot." Once official guidance has been issued, it is expected that the FDA will resume vaccinations.
Vaccine clinics conducted by Forum Extended Care Services continue uninterrupted, utilizing existing supplies of the Pfizer and Moderna vaccines.
All 6 cases of cerebral venous sinus thrombosis (CVST) were seen in combination with low blood platelet levels (thrombocytopenia) and occurred only in women between the ages of 18 and 48. Symptoms appeared 6 to 13 days after vaccination. The agencies recommend that people who have received the Janssen/J&J vaccine and develop severe symptoms beyond typical vaccine reactions — severe headache, severe abdominal pain, sharp leg pain, or shortness of breath — within 3 weeks after vaccination contact their health care provider.
Providers are asked to report any of such adverse events to the Vaccine Adverse Event Reporting Systems.
Read the joint statement here.